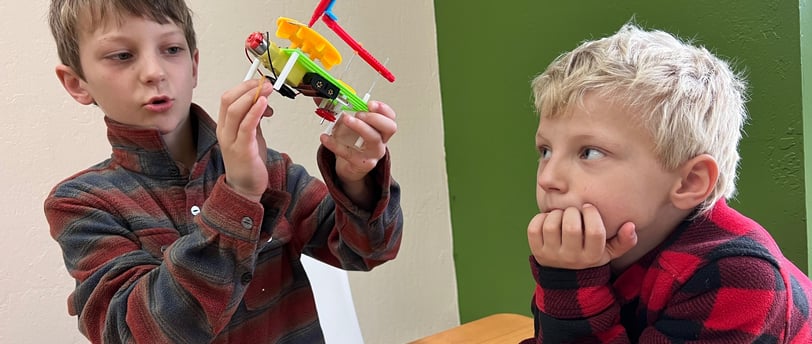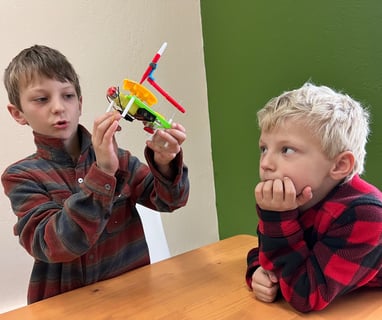 Makerspaces: What They Are and Why They Matter
Have you ever wanted to create something new, learn a new skill, or collaborate with other like-minded people? If so, you might be interested in visiting a makerspace. A makerspace is a place where you can access tools, materials, and guidance to turn your ideas into reality. Whether you are interested in arts, crafts, technology, science, or anything in between, there is a makerspace for you.
What is a Makerspace?
A makerspace is a collaborative work space that provides people with shared interests and goals with the resources and support they need to make, learn, explore, and share. A makerspace can be located inside a school, library, community center, or a separate public or private facility. A makerspace can also be mobile, traveling to different locations to reach more people.
A makerspace can have different types of tools and equipment, ranging from high-tech to low-tech to no-tech. Some examples of tools and equipment that can be found in a makerspace are:
3D printers

Laser cutters

CNC machines

Soldering irons

Sewing machines

Hand tools

Cardboard

Legos

Art supplies
A makerspace can also have different types of activities and programs, depending on the interests and needs of the users. Some examples of activities and programs that can be offered in a makerspace are:
Workshops

Classes

Clubs

Competitions

Exhibitions

Mentorship
A makerspace is not just a place to use tools and equipment, but also a place to connect with other people who share your passions and curiosity. A makerspace is a community of makers who can learn from each other, help each other, and inspire each other.
Why are Makerspaces Important?
Makerspaces are important because they offer many benefits to individuals and society. Some of the benefits of makerspaces are:
They foster creativity and innovation by providing a space where people can experiment, prototype, and iterate on their ideas.

They enhance learning and education by providing hands-on and project-based learning opportunities that complement formal education.

They develop skills and competencies by providing exposure and access to various disciplines such as science, technology, engineering, arts, and math (STEAM).

They boost confidence and self-esteem by providing opportunities for people to express themselves, showcase their work, and receive feedback and recognition.

They promote collaboration and communication by providing opportunities for people to work together, share ideas, and learn from each other.

They support entrepreneurship and economic development by providing resources and networks for people to start or grow their own businesses or careers.
How to Find a Makerspace?
If you are interested in finding a maker space, look no further! Rad Academy whas summer makerspace programs for kids ages 5-11!